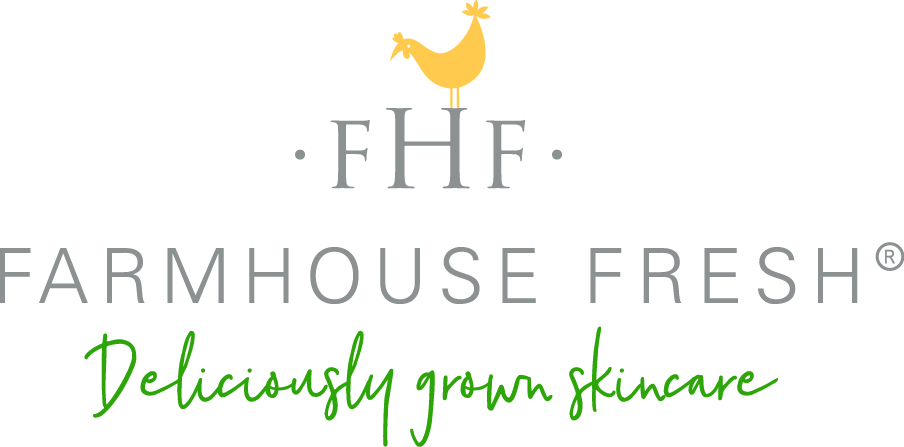 As a proud Farmhouse Fresh Spa, our treatments are up to 100% natural and we use only naturally derived ingredients that are chock full of fruits, vegetables, milks, and more from U.S. farms.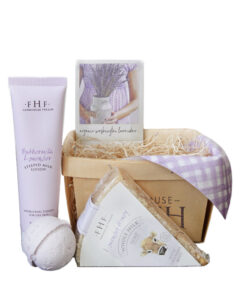 At Saint Salon & Spa, we offer relaxation and nothing but good vibes! Allow us the pleasure of pampering you as you journey to bliss during one of our Farmhouse Fresh signature body treatments, massage, or facials. We perform every service with the utmost care and you can feel good about the products we use knowing they are all natural, and cruelty free.
All services include complimentary :
aromatherapy treatment in our private elemental lounge for spa guests
alkaline and oxygenated water infused with vibrations from healing gemstones using our Vitajuwel Decanter
aromatherapy infused hot towels
a fine assortment of tea, coffee, cocktails, mocktails, flavored sparkling water, juice, soda
decadent treat of the week
at home self-care recommendations
shower on premises for your convenience

disclaimer : please note that our spa is located in our salon and, while we do our best to limit any noise disturbance during your session, you may hear the occasional sign of life in the distance. Please request in advance if you wish for a completely silent service when the salon is not taking other guests. We offer gentle white noise as well as soothing spa music to enhance your relaxation upon request.